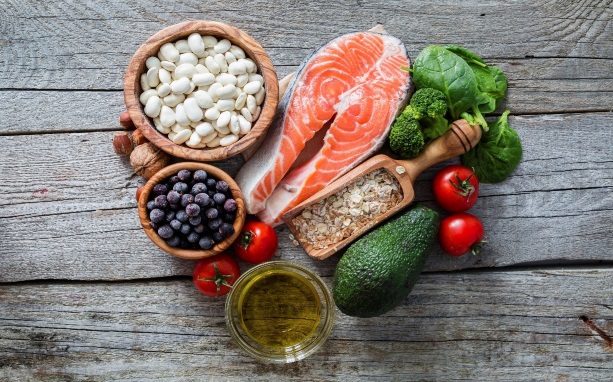 Benefits of Naturopathy
Naturopathic medicine has long been seen as a holistic approach to treating illness and disorders of all kinds. Naturopathic healing involves combining different approaches in both modern medicine and traditional healing methods, from acupuncture to herbal medicine to nutrition. Naturopathic physicians are devoted to helping their patients while minimizing the side effects of prescription drugs or surgery. There are many benefits of naturopathy, and in this blog by NEX Wellness, we take a look at some of these benefits!
Click here to look through our large variety of services at NEX Wellness!
Naturopathy can treat a variety of disorders…
Many of the common ailments treated by traditional medicine can also be treated holistically by a Naturopathic physician. Some of the most common types of disorders treated using naturopathic medicine are digestive disorders, allergies, headaches and common colds. Skin conditions may also be treated such as eczema and psoriasis. There are several holistic approaches to treating mental disorders like anxiety and depression. Nutrition, another part of the naturopathic process, is also a key part of managing your symptoms.
Naturopathy can be a great sleeping aid…
If you are experiencing insomnia or other sleep disorders, naturopathic medicine offers a solution. Rather than taking sleep aids in the form of prescription drugs, you can use many of the herbal treatments offered or can engage in a nutritional regimen that will ultimately help you to sleep better.
Naturopathy can be used for disease prevention…
The most effective way to combat disease is to prevent it from developing in the first place, and that is one of the central aims of naturopathic medicine. Disease prevention is at the forefront of the field, and proper nutrition is simply one of the many ways to gain a healthy body and a healthy immune system.
Naturopathy involves alternative therapy…
There are many treatment options in Naturopathic medicine. A naturopathic doctor can employ the use of supplements and herbs, botanical remedies, homeopathy, perform reiki and acupuncture, or use a combination of these treatment options. Nutritional counseling is also often used along with these therapies.
If you are looking for the benefits of naturopathy, then you have come to the right place! Hopefully this blog by NEX Wellness has been informative for you! Click here to find our contact information or to speak with a representative.
Leave a reply →