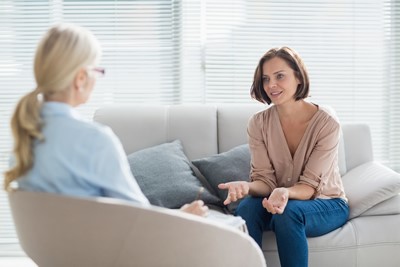 Frequently asked questions of Naturopath Doctors 
Are you thinking about going to a Naturopathic Doctor to see if you can get relief for your health issues? Are you looking for a non-invasive and natural way to get treatment? There are many reasons why you would want to try a Naturopath for your health treatments. At NEX Wellness, our team is ready and waiting to see our patients, learn about their health issues and health goals, and put together a natural treatment plan for them. If you are wondering about what questions you should be asking a naturopath, then you have come to the right place. Read on to learn more. 
Click here to learn more about our service at NEX Wellness. 
What type of treatments do Naturopathic Doctors use? 
Naturopathic Doctors use a wide variety of treatments for their patients, but every patient is different and will require different strategies. Some common types of treatments include: 
Homeopathy

Botanical Medicine 

Acupuncture

Chiropractic

Lifestyle Counselling

Clinical Nutrition
Is it safe to take medicine prescribed by a Naturopath? 
You may be asking yourself if it is safe to take medicine that is prescribed by a Naturopathic Doctor. Naturopathic doctors use the safest, least invasive methods of healing to treat your health concerns. This is why naturopathic doctors have such a focus on natural methods over things like pharmaceuticals and surgery, though there are times where one or both may be necessary. 
Is naturopathic medicine based on science? 
Naturopathic medicine is in fact based on science. Naturopathic Doctors must know how your body works inside and out and how natural remedies and therapies can be used to influence the immune system's response to illnesses.
There are plenty of questions that you can ask your Naturopathic Doctor before you choose to go with one for your health treatment. We encourage you to get in touch with our NEX Wellness team today if you would like to learn more. 
Click here to find our contact information, schedule an appointment, or speak with a representative.   
Leave a reply →