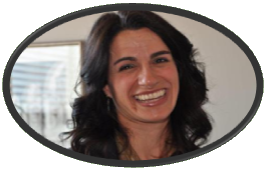 Dr. Jacqueline Colello, ND is a Board licensed Naturopathic Doctor. A graduate of the University of Guelph Bachelor of Science program and the four-year naturopathic program at The Canadian College of Naturopathic Medicine (CCNM) in Toronto, Dr. Colello has been in practice since 1999.
Dr. Colello is also a board certified practitioner of parenteral therapy and has completed advanced training courses in Intravenous therapy(IV) used for treatment of various health conditions. She is also a certified Wilsons Temperature Syndrome practitioner for Women's Health.
She is an active member of the Canadian Association of Naturopathic Doctors (CAND), the Ontario Association (CAND) of Naturopathic Doctors and the International Society for Orthomolecular Medicine.
Dr. Colello is passionate about Naturopathic Medicine and treats each patient with compassion and empathy. She uses a variety of Naturopathic assessments and therapies tailoring them to each individual's unique needs. She works with her patients to educate them on how to become an active participant in the management of their own health
Dr. Colello sees patients for hormonal imbalances, chronic pain and inflammation, cancer and immune disorders, food and environmental allergies, thyroid dysfunction, chronic stress and cardiovascular disease.