How Naturopathic Medicine Can Help Binbrook Residents
We often receive calls from friends and family of patients who have greatly benefitted from the naturopathic medicine and related services we offer at NEX Wellness. Our Naturopath in Binbrook and Naturopath in Burlington welcome new patient referrals!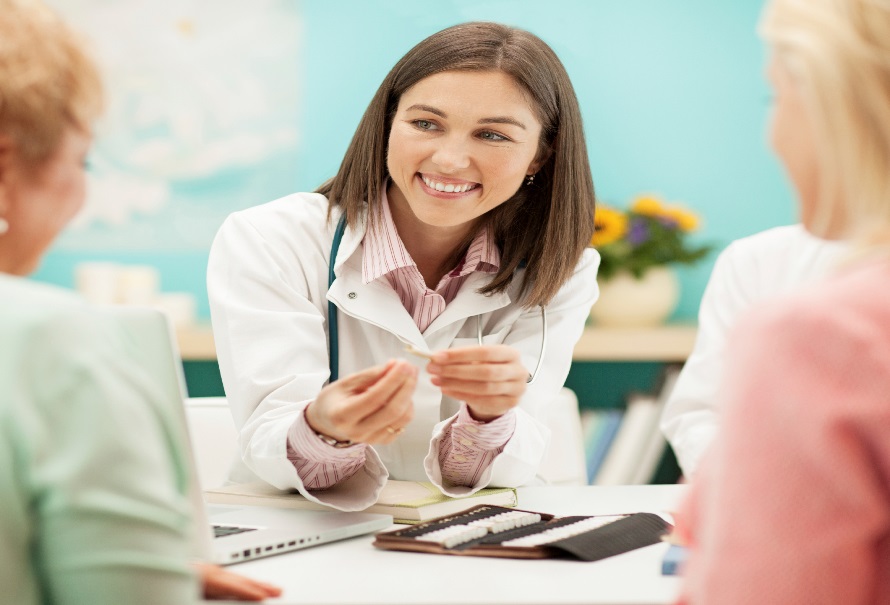 If you are new to our clinic and naturopathic medicine, you may be wondering how this approach differs from conventional medicine, and, most importantly, how it can support you in achieving your health and wellness goals. Here is some information you may find helpful.
What is Naturopathic Medicine?
Naturopathic medicine blends modern scientific knowledge and research evidence with natural forms of medicine, such as botanical medicine, clinical nutrition, lifestyle counselling and stress management.
The goal is to stimulate the body's own natural ability to heal, and to address the underlying cause of symptoms and conditions in order to support healing. This difference in approach offers a new and more empowering perspective with you at the centre of the health care team.
What does a naturopathic doctor do?
Your naturopathic doctor will assess, diagnose and provide a treatment protocol for you according to your unique needs and health condition.
Appointments with a naturopathic doctor are generally longer than you would expect with a conventional physician. The naturopath is interested in gathering detailed information about your overall health and takes a holistic (whole body, mind and spirit) view, working with you to develop an individualized plan to support you in achieving the best possible outcome.
Your first appointment will include an extensive consultation and assessment to learn about your symptoms and concerns, understand your current diet and lifestyle, and identify your wellness goals. Additional lab assessments may also be recommended.
What kinds of conditions does naturopathic medicine help with?
Naturopathic medicine can support health and wellbeing at all ages, and all stages of care, from prevention and optimizing health to treatment of chronic conditions.
Naturopathic medicine excels in treating chronic conditions that may not respond well to conventional medicine. This includes, but is not limited to:
Thyroid conditions such as hypothyroidism (low thyroid)
Hormonal changes related to perimenopause and menopause
Stress
Fatigue
Pain
Anxiety
Sleep disorders
Food Allergies and sensitivities
Digestive disorders
http://nexwellness.com/home/services/naturopathic-services/
http://nexwellness.com/home/services/laboratory-tests-assessments/
It can also be very effective in improving quality of life for those with serious and life-threatening illness, and as an addition to conventional treatment — to help minimize side effects and support healing following surgery or other conventional treatments.
A Note about Naturopathic Doctors
Registered naturopathic doctors are required to complete three years of pre-medical study at the university level. This is followed by four years of full time naturopathic education at an accredited college. After graduation, they must pass rigorous regulatory board examinations which are standardized across North America.
In the province of Ontario, naturopathic doctors are registered with and regulated by the College of Naturopaths of Ontario.
It will be our great pleasure to welcome you to our clinic in Burlington or Binbrook, and support you on the path to optimal health and wellness.
Leave a reply →