What is a Naturopathic Doctor?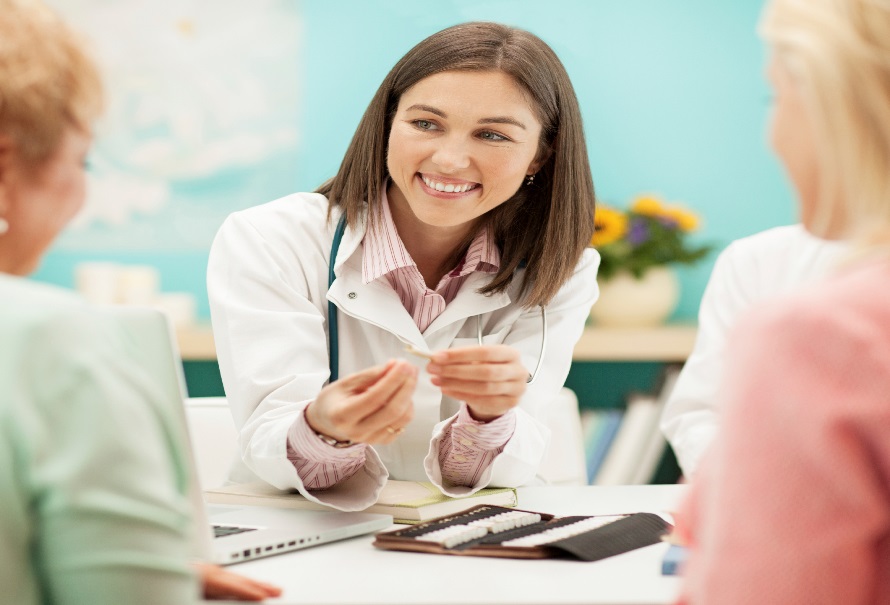 Naturopathic Doctors (NDs) combine the practice of modern medical science with natural approaches of healing and treatment. NDs embrace on the philosophy of using holistic, non-invasive forms of treatment that minimizes the risk of harm on patients. Their primary role is to determine the underlying causes of the health problem and to remove the barriers towards optimal health. Naturopathic Doctors treat conditions such as:
● Women's Hormone Health: Polycystic Ovarian Syndrome (PCOS), Hypothyroidism (Low Thyroid), Perimenopause and Menopause, PMS
● Healthy Aging: Arthritis, Cognitive Disease, Cardiovascular disease, Chronic pain, Chronic infections, hypertension
● Men's Health: Andropause, Prostate issues, Thyroid disorders, Bone loss, Prostate enlargements
● Clinical Nutrition
● Weight Loss and Dietary Support
● Pain Management
How Naturopathic Doctors assess your health
At NEX Wellness, we offer an array of assessments that helps identify the imbalances and other problems that affect your health and well-being. Such assessments include:
● Hormonal Assessments: These assessments are readily available for both men and women. One of the ways of determining hormonal imbalance is through a saliva test where the saliva measures the hormones that enter the tissue. If you would like to learn more about thyroid imbalances and the hormone imbalances, please visit the links above.
● Hair element analysis: The hair root is in contact with the blood vessels that allow nutritional and toxic elements to enter the hair shaft. With the hair element analysis, Naturopathic doctors can determine the toxic elements that trigger health problems which includes anxiety and depression, memory impairment, fatigue, heart disease, and neurological problems. If you would like to learn more about the heavy metal toxicity, please click here.
● Urine Toxic and Essential Element Assessment: Every individual is exposed to potential toxins through liquid beverages, the food we consume, as well as the environment. The urine toxic assessment measures the levels of essential and toxic elements that exist in your body. The assessment includes a baseline measurement and a follow-up measurement once the chelating agent is given. The chelating agent is safe for our bodies and it encourages the release of toxic elements eliminated through in the urine.
● Thermography Imaging: this non-invasive procedure helps detect and monitor pain as well as the inflammation in the body. It is radiation free, painless, and requires no direct body contact. Thermography is a tool used to determine the therapy progress including arthritis, breast disease, headache, and so on. For more information regarding thermography, please visit here.